First of all, I want to thank you very much, the creator of this wonderful platform. He thanked everyone involved in this process for developing this platform.
I made a beehive. My main idea is to put this platform to keep track of temperature and humidity. But I want more than this. I want to track cell weight.
I games integrated a Tracer gps to locate. In this where there will be a flight
I searched and found the module (GY-GPS6MV2).
And I also found the module (AD HX711) to calculate the weight.
(Attached you will find the photos).
Please I need help. To develop the bee box, and make it smart.
Note that there is nothing in the settings for this development.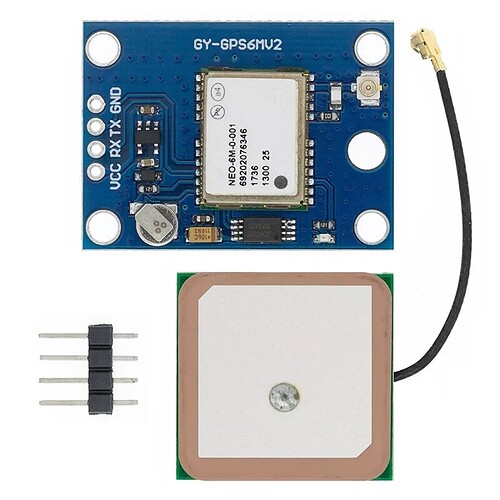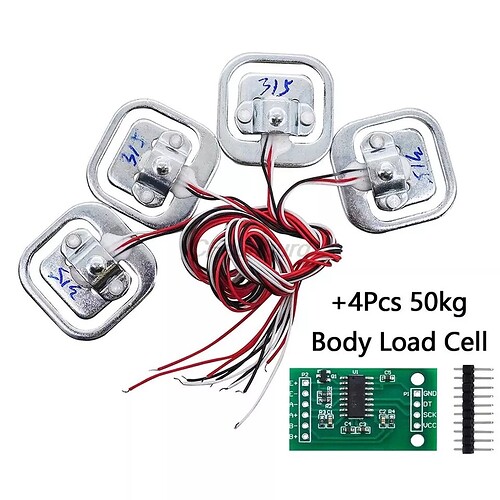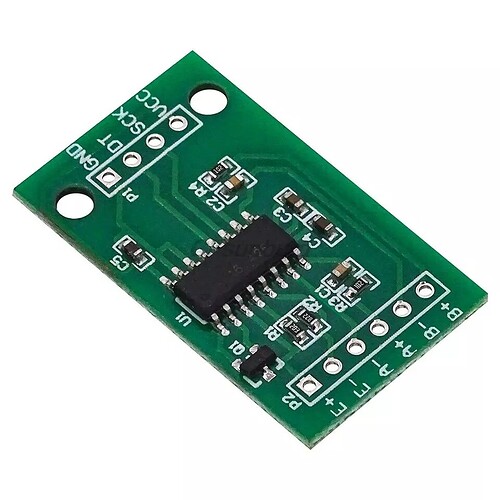 Thank.