When I try to open the web interface on the Firefox (Wibdows 10 machine), I am blocked and I can't add it to trusted sites nor proceed accepting the risk or anything!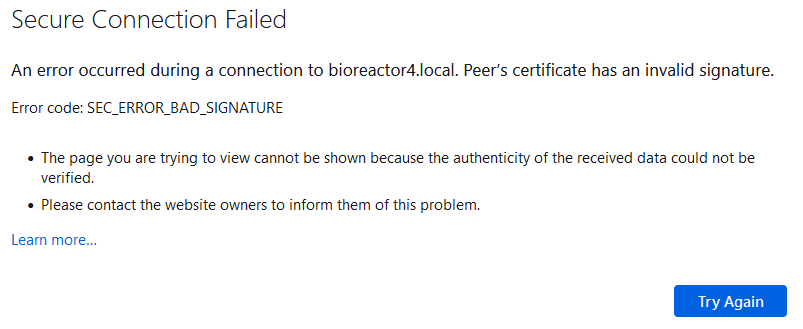 On Chrome, I receive an alert, but I can accept the risk and proceed.
How to fix https certificate issues? (the manual is outdated and doesn't work)
Thanks!