Dear Radical DIY Forum


since a few days i'm trying to get my GPIO Pin as a Input for the Water Level Sensor working.
Unfortunately all the time the value of the pin is "1".
I tried three different water level sensors but the value is on everything the same. I measured the sensors with a multimeter and everything seems okay.
My Breadboard is exactly build up like on Kyles tutorial: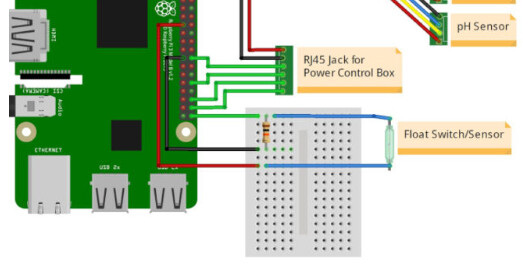 My configurations on mycodo are as the following:


I'm running out of ideas what I'm doing wrong.
Is it possible that the Raspberry is defect?
Does somebody know what the could be the reason, that the value of the GPIO never changes?
I'm very thankful for every help.
Regards